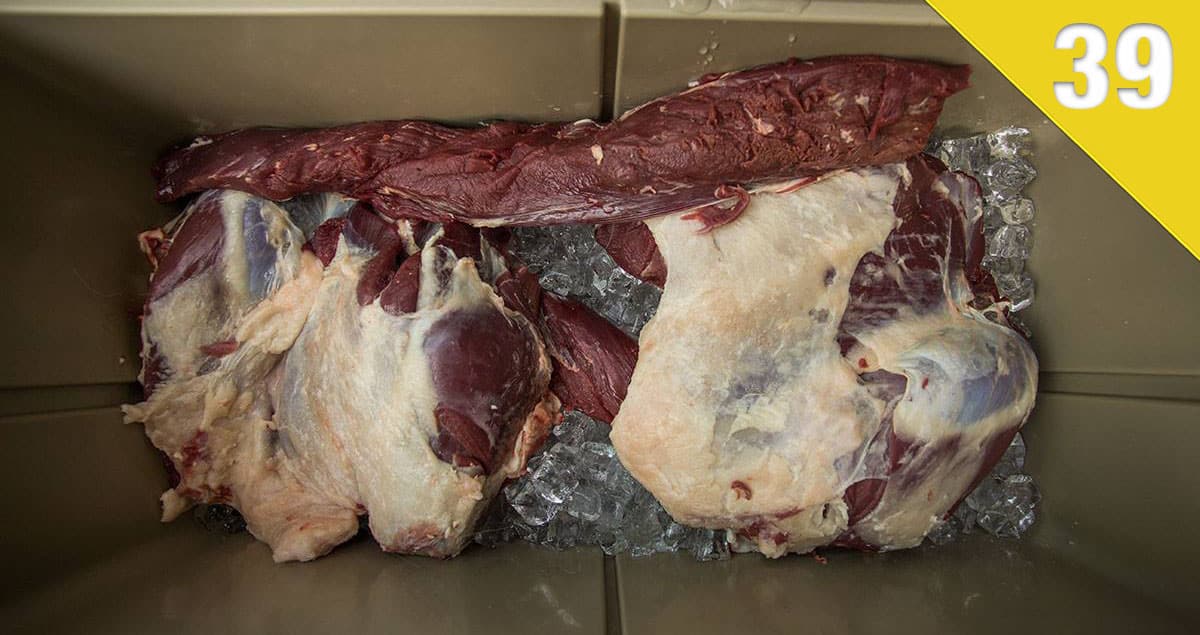 Did you know that 38.3 million Americans suffer from critical hunger every day, or that one in six children lack the daily nutrition necessary for healthy growth? Imagine a situation where you were forced to secure a loan to put gas in your vehicle and food on your table. Unfortunately, that's the reality for a startling number of people and much of it flies under the radar of awareness.
The good news is, deer hunters can help by sharing a portion of their venison each season. Thanks to programs like Farmers and Hunters Feeding the Hungry (FHFH), more than 22 million servings of venison have been provided since the group's founding in 1997. You might be surprised to know that one deer can provide up to 160 meals for a family in need, so imagine the impact you're making when you decide to share meat from a deer you tagged.
Nick and The Doctor are joined on the show by Josh Wilson, Executive Director of FHFH, and Peter Churchbourne, Director of the NRA Hunters Leadership Fund, to talk about the importance of hunters stepping up and giving back.
This is also an Ask NDA Anything episode and our hosts tackle questions about the impact of drought on antler growth and whether or not different times during the season require their own stand or blind locations. In this episode's B-Team Report, learn which of our hosts almost learned the hard way that having a range finder does you no good if it's not easily accessible.
Happy New Year friends!
Listen Now
Important Links
Show sponsor: Mathews Archery
Farmers and Hunters Feeding the Hungry
Follow Nick Pinizzotto on Instagram
Follow Mike Groman on Instagram
Music by Bensound
Subscribe to the Podcast on:
About the National Deer Association
The National Deer Association (NDA) is a non-profit deer conservation group that works to ensure the future of wild deer, wildlife habitat and hunting. Thank you for subscribing to our podcast!
Support NDA's mission by becoming a member today.
NDA has the highest ranking from Charity Navigator, an independent group that monitors non-profits for financial efficiency and effectiveness.
Learn more about deer and deer hunting in our weekly, free e-newsletter.
Follow us on our other channels: Facebook | Instagram | Twitter | YouTube