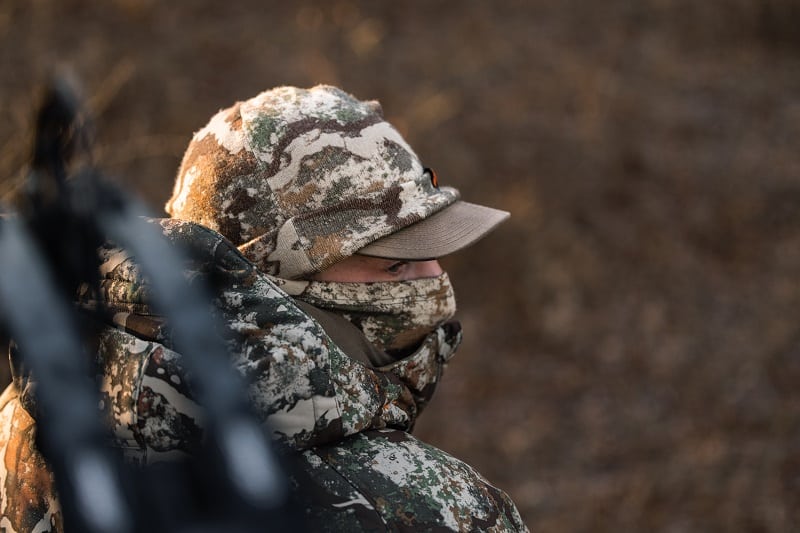 The Vermont Fish and Wildlife Department (Fish and Wildlife) is encouraging deer hunters to participate in its yearly deer hunter effort and sighting survey. The survey asks hunters to record how many hours they hunted and how many deer, moose, bears, or other wildlife they saw each day they hunted. The information collected will help the department evaluate how the hunting pressure and number of animals varies around the state.
Hunters can enter information and complete the survey by using the Vermont Outdoors mobile app. This mobile app allows hunters to track their effort and wildlife sighting each day during the 2023 deer hunting seasons. The app also includes features such as a check station locator tool and hunting and fishing related information.
There will also be a web-based version of the survey on the Fish and Wildlife website after the start of the deer hunting season on November 11th.
The National Deer Association (NDA) encourages our Vermont members to participate in this community science approach. The Vermont Fish and Wildlife Department works with hunters to establish deer population goals for areas throughout the state. Each year, wildlife managers use sighting information provided by hunters to make population estimates. Hunter engagement in this effort is vital to accurate and effective deer and wildlife management programs.