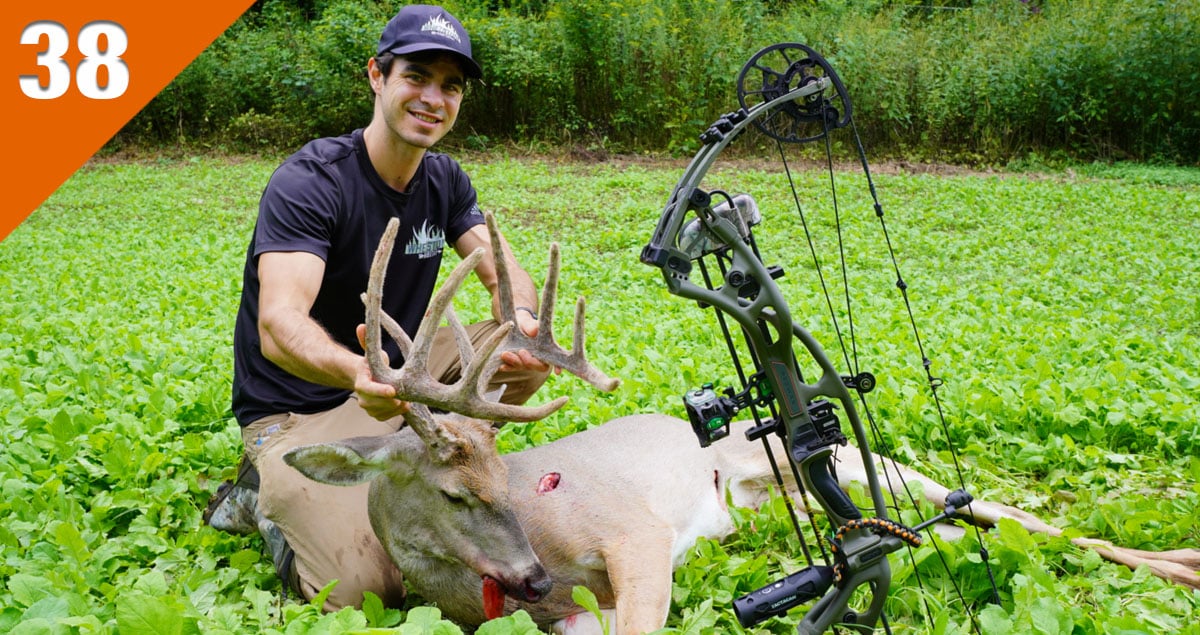 On this week's Deer Season 365 Podcast episode, we're once again talking with Zack Vucurevich of Whetstone Habitat LLC about habitat projects you can start planning or working on as soon as deer season wraps up. We discuss forest stand improvement, prescribed fire, food plots, management plans, and more. If you love improving habitat and working the land, this episode is for you!
Listen Now:
Important Links:
Sponsored by: Ranew's Outdoor Equipment
Follow Brian Grossman on Instagram
Sign up for NDA's free weekly e-newsletter
Subscribe to the Podcast on:
About the National Deer Association
The National Deer Association (NDA) is a non-profit deer conservation group that works to ensure the future of wild deer, wildlife habitat and hunting. Thank you for subscribing to our podcast!
Support NDA's mission by becoming a member today.