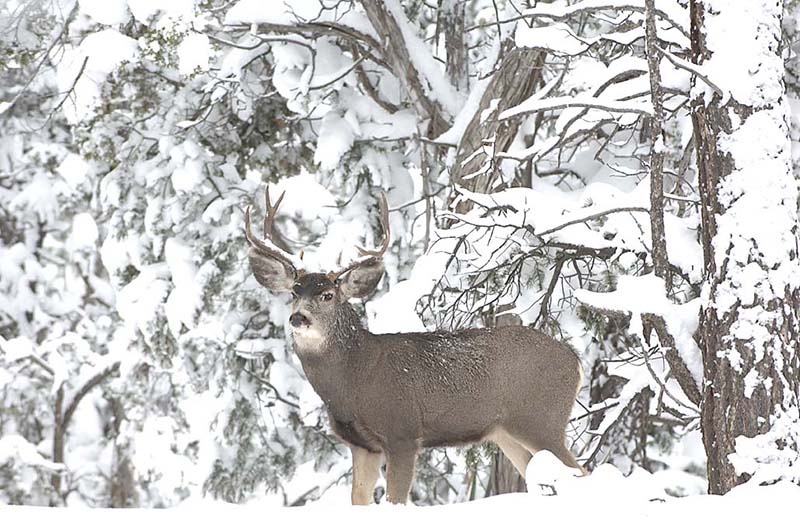 The Wyoming Game and Fish Department (WGFD) will host two public meetings to discuss mule deer management in the Upper Shoshone mule deer herd unit (Hunt Areas 110-115) and the Clarks Fork herd (Hunt Areas 105, 106, 109). The National Deer Association (NDA) encourages our members and supporters to attend one or both of the meetings and provide input.
During the meetings, WGFD biologists will present information relating to the health and status of each herd, changes in the herds since management changes occurred three years ago and future management options. Participants will then have an opportunity to discuss the outlined options and their impact and provide feedback related to the short-term management of these mule deer herds.
Two meetings will be held in late January:
January 24, 2021: Powell Northwest College, Yellowstone Conference Center, Rooms 105 and 106, 331 W. 7th St. from 6-8 p.m.
January 27, 2021: Cody, Cody Club Room, 1240 Beck Ave from 6-8 p.m.
For more information about the mule deer management in the Upper Shoshone and Clarks Fork herds, and for more information about the upcoming meetings, click here.